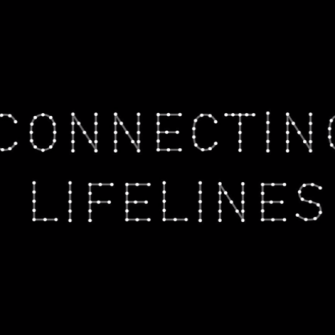 Only 20 hours after the devastating tsunami in 2011 Honda shared a very precious piece of content with the public: the navigation data provided by Honda cars driving around in Japan. That way, everybody (especially the rescue teams) could see which roads were accessible. The realtime data was very useful for the citizens of Japan, presumably it even saved lives. What a cool idea from Honda and Dentsu Tokyo.
Whats interesting is that the agency managed to visualize the road connections over time and show them as an digital installation on the next Tokyo motor show and other occasions. Useful advertising once again was the source of precious content.
By the way: in the following year membership increased 120%, and usage jumped 200%.